Acrylic Bending Machine with Precise Shape Adjustment
2022-03-25 18:50:11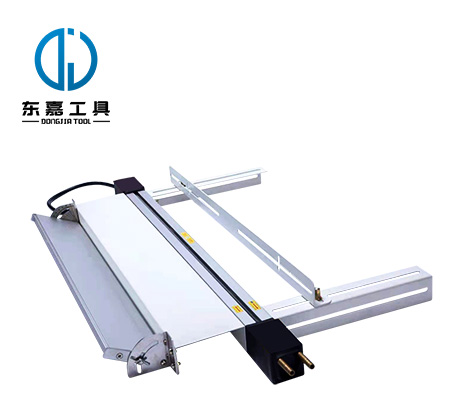 Acrylic Bending Machine with Precise Shape Adjustment
Application: it is widely used in signage and large acrylic products making, such as square column, widows & doors, display cabinet, fish tank, shelf and large light box edge overlapping
Model: 30cm 60cm 120cm 180cm 250cm
Rated power: 500W 800W 1500W 1800W 2300W
Bending Material: Acrylic PE PS PVC
Working thickness: 1-6mm
Rated voltage: 110V/220V

Features
1. Cooling by water circulation to keep the temperature uniformity
2. The power equipment and water tube are connected with the two sides respectively to ensure the safety
3. Small volume, low cost and easy to operation.
4. With the precise shape adjustment, it greatly improves the efficiency of acrylic bending.

Other
NO.5 Shangdu Road,Zhengzhou New District,Zhengzhou,China
Cellphone: 86-177 3717 3296(what'sapp)
Copyright © chinalettertool.com
Tel: 86-371-5556 7559