Manual Acrylic Letter Bender with a Temperature Control
2022-03-25 18:45:56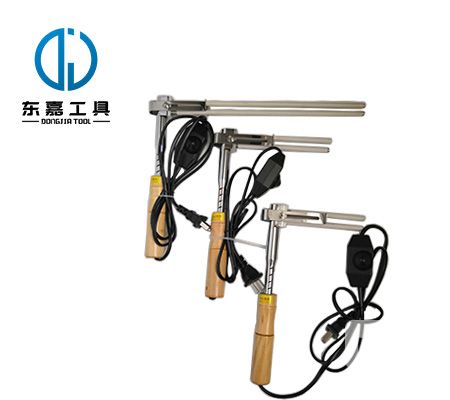 Manual Acrylic Letter Bender with a Temperature Control
Application: Suitable for channel letter making and acrylic letter angle type A
Bending material: Acrylic /PVC/PS sheet ( thickness 1.5-4mm )
Bending type: Sharp right angle bending
Model: 10cm 13cm 28cm
Rated power: 50W 70W 120W
Rated voltage: 110V-240V

Features
1. Refined heating material with protective belt ensures that the acrylic sheet is evenly heated and it wont get sticked with the heating rods.
2. The temperature is adjustable, which stops the acrylic sheet from smoking or burning caused by high temperature.
3. The end of the heating elements is made by aluminum, and the heat dissipation effect is very good.
4. PET handles are much safer for its features of fire resistance, skid resistance and heat shielding.

Other
NO.5 Shangdu Road,Zhengzhou New District,Zhengzhou,China
Cellphone: 86-177 3717 3296(what'sapp)
Copyright © chinalettertool.com
Tel: 86-371-5556 7559