Metal Channel Letter Welding Tool Manual Welder DJW16095-2
2022-03-25 20:35:38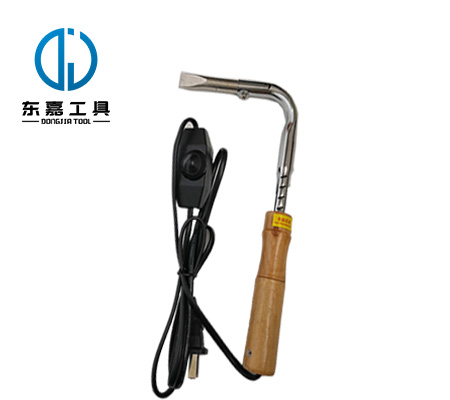 Metal Channel Letter Welding Tool Manual Welder DJW16095-2
Application: Suitable for signage making, such as stainless steel letter and Titanium steel signs welding.
Rated voltage: 110-220V
Rated power: 50W
Max temperature: 600±50℃

Features
1. New material heating element with features of warming up fast and temperature high, which make the 50W welder equivalent to the common 500W welders
2. The oxygen-free copper welding head is electroplated and service life longer
3. The covering tube is with a diameter 5mm hole for heat dispersion
4. The temperature is adjustable
5. The outside protect arc tube is integrated as one unit, and it's more stable & elegant.
6. The welder will solder the steel parts firmly, and the connected pieces never fall apart.

Other
NO.5 Shangdu Road,Zhengzhou New District,Zhengzhou,China
Cellphone: 86-177 3717 3296(what'sapp)
Copyright © chinalettertool.com
Tel: 86-371-5556 7559